CDAP enables a Toronto home builder to transform project management
Discover how a Toronto-based residential home developer tackled operational challenges, seized an opportunity, and achieved transformative results through the Canada Digital Adoption Program (CDAP).
CDAP Success Story
Toronto home developer digitalizes project management to improve profit margins
Explore the journey of a Toronto residential home developer as they addressed operational challenges between all project stakeholders, leveraged a unique grant opportunity, and reaped remarkable results from partnering with a CDAP Digital Advisor through the government-funded Canada Digital Adoption Program (CDAP) program's $15,000 grant.
This Toronto-baed residential developer grappled with several challenges where operational costs had a major impact on project margins . After learning about the Canada Digital Adoption Program, the residential builder applied for the Boost Your Business Technology to attain the $15,000 grant and access to expert CDAP advisors to help them overcome the operational challenges to improve the operating margins. Some of the challenges the home builder faced:
Outdated Manual Processes: Existing manual project management through email, Microsoft OneDrive, Excel, related processes led to inefficiencies, escalating operational costs, and delays in project communications and completion.
Communication Bottlenecks: Ineffective communication between multi-stakeholder project teams resulted in reduced productivity, errors, unnecessary duplicate meetings and prolonged project timelines.
Competitive Disadvantage: The absence of digital tools and process automation hindered competitiveness in the home development market, among increased operational costs that impacted bottom line margins
Document Management Issues: Managing and accessing critical project documents was inefficient, leading to productivity loss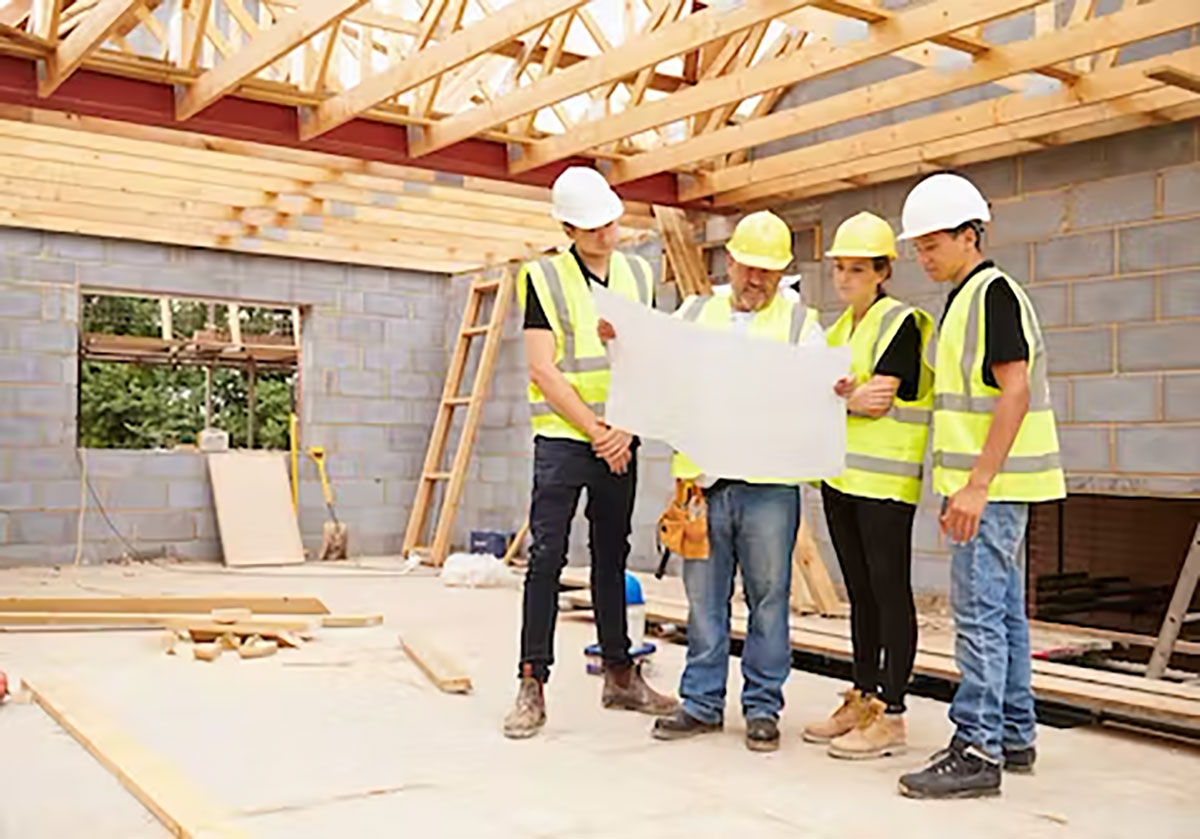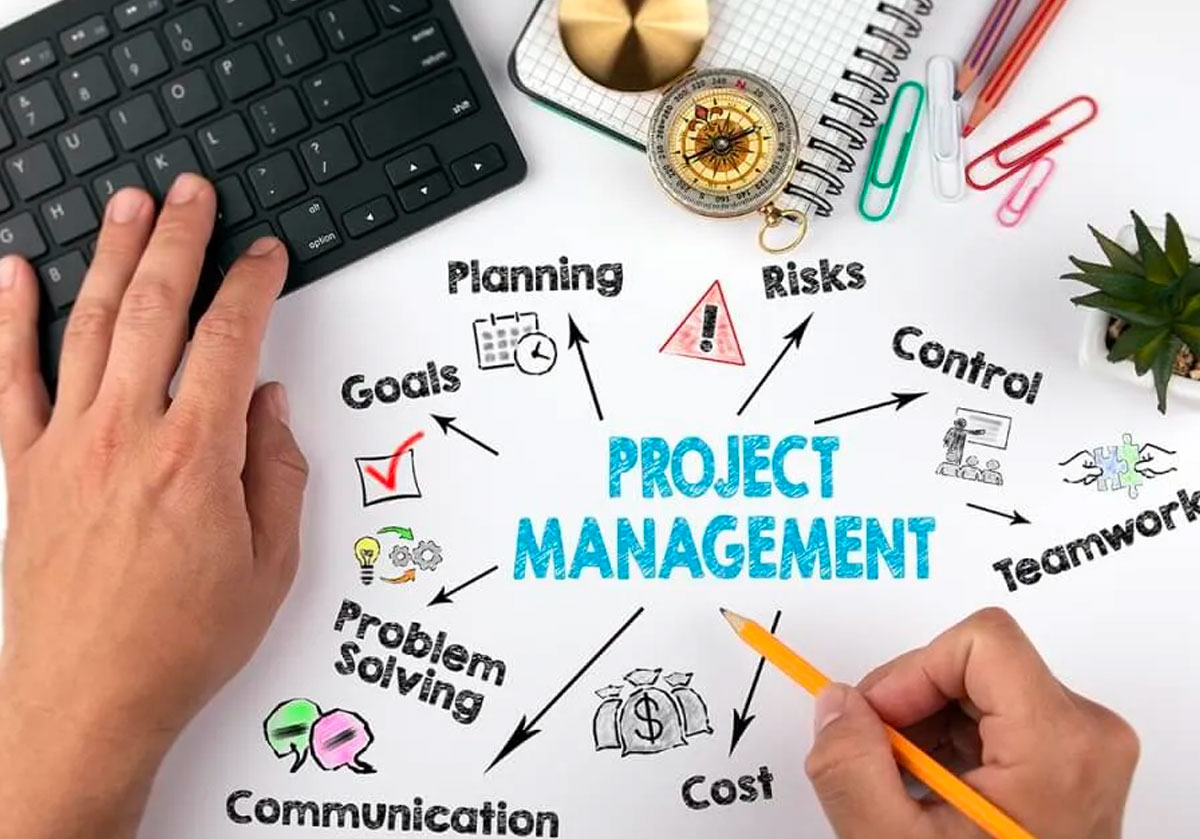 The Canada Digital Adoption Program (CDAP) presented a unique opportunity for the residential construction company. 
Evaluate the right 'business fit' of project management technology and capabilities that fit the goals and needs of all project stakeholders
Financial Assistance: The CDAP Stream 2 grant, "Boost Your Business Technology," offered significant financial support of a $15,000 grant
Expert Guidance: Access to experienced digital advisors who guide businesses through digital transformation growth to grow revenue, lower operating costs and enhance customer intimacy.
Additional Funding Options: The availability of a Business Development Canada (BDC) interest-free loan of up to $100,000 and a $7,300 student/graduate subsidy enhanced the resources available
Receive a digital adoption plan and execution roadmap that answers the 'what' and 'how', and support to how to execute or implement. 
The opportunity to embrace the Canada Digital Adoption Program would allow the residential developer to transform its operations by establishing a 'fit for business' project management solution or technology, and the expertise and support to navigate the digital landscape to translate business needs and knowledge gap. a strong online presence, mitigating the impact of COVID on revenue, sales, and operational costs, and positioning itself for sustainable growth in an increasingly digital landscape.
To address these challenges and seize the opportunity, the residential developer opted to apply to CDAP's Boost Your Business Technology stream to work with a digital advisor on a custom digital transformation strategy. 
The digital adoption plan addressed an executive summary, a thorough  comprehensive Discovery of the business and technology current state, goals and objectives, challenges and risks, SWOT, gap analysis and external as the market insights, competitors, the business model and future business goals. 
This set the stage to identify a few potential digital or technology solutions the home builder could consider for centralized project management. 
The project management solutions were evaluated across a set of criteria's that were informed by user stories across the project manager, construction manager, sub-contractors, inspectors, architects and designers and the customer. 
These user-stories that describe each stakeholders needs, wants and challenges, were scored against a set of criteria that each technology solution was evaluated against. 
The result of this evaluate identified the right 'business fit', while also considering TCO (total cost of ownership).
As a result, the digital adoption plan provided the direction, recommendation and implementation roadmap to adopt the recommended solution, among other key insights and opportunities to consider to further improve and enhance their goals and needs.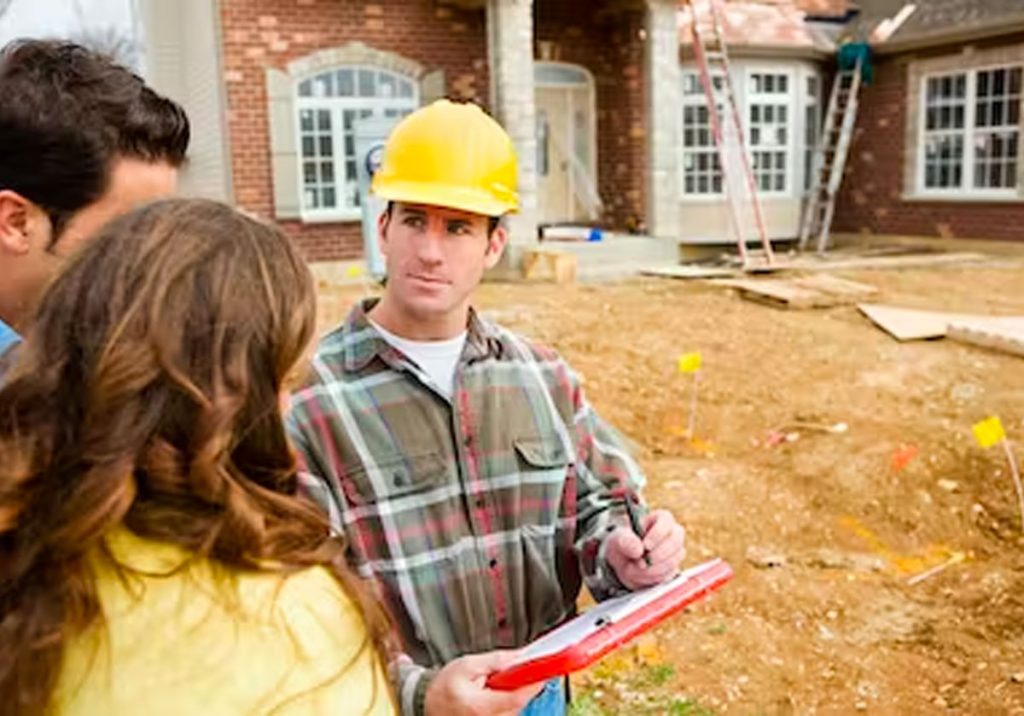 With financial support from CDAP and expert guidance from CDAP advisors, the Toronto-based residential home developer achieved:
Substantial improvements in project management efficiency
Team collaboration
Competitiveness
Document management.
Collaborating with CDAP resulted in several notable benefits for the residential home developer. They were able to identify the right project management solution or technology fit for their business, and streamline their project management processes. This led to significant cost savings and improved time-to-value realization on projects across all stakeholders. This improved collaboration among project teams boosted productivity and shortened project timelines. By utilizing advanced digital tools, the Toronto builder gained a competitive edge in the home construction and development sector. Moreover, the developer also improved their document management, making it easier to access and retrieve essential information.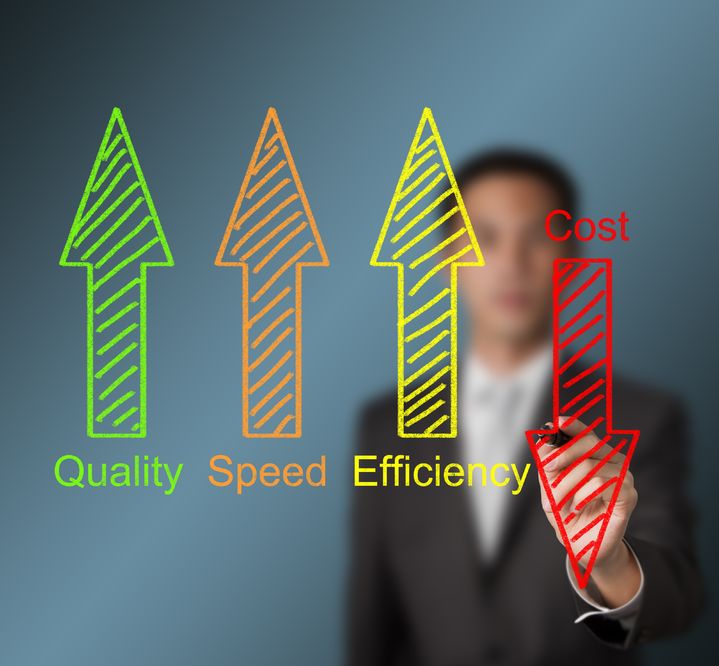 Project management costs decreased by 25%
The home builder achieved remarkable results by leveraging the CDAP program, leading to a significant 25% reduction in project management costs.
This cost-saving measure translated to enhanced profitability and a more competitive position within the home builders market.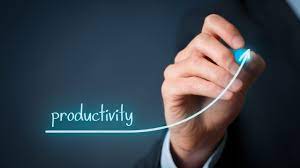 Team productivity increased, leading to shorter project timelines.
The home builder achieved significant benefits through the CDAP program, particularly in the form of improved team productivity as a result of adopting a project management solution that is a fit for their business needs. This resulted in shorter project timelines, improved team collaboration, enabled more efficient and competitive project management and accelerated overall productivity.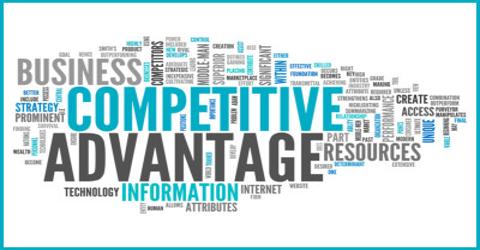 Gained a competitive advantage, saved time and labour costs through the use of advanced digital tools.
By adopting the CDAP digital adoption plan recommendations for the advanced digital tools, the home builder gained a crucial competitive advantage while simultaneously reducing time and labor costs. This innovation not only improved efficiency but also enhanced the builder's position in their market.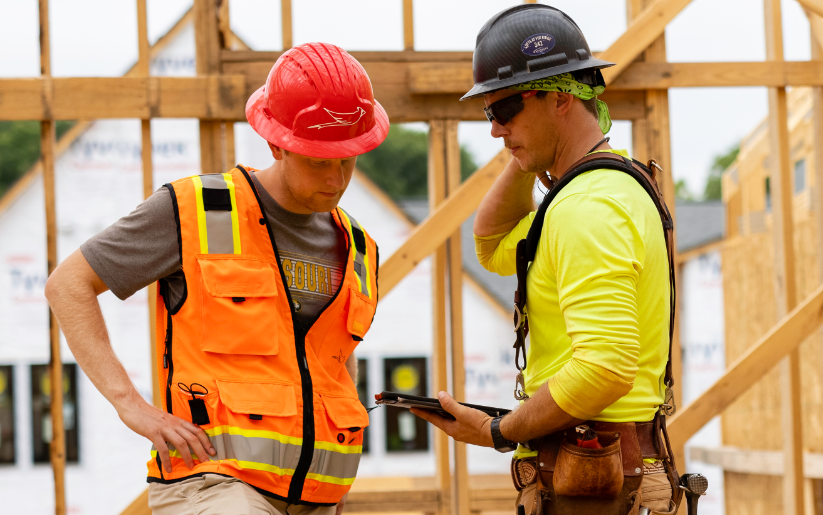 Our business growth potential is now unlimited!
"CDAP has been pivotal in our path to improve our operating margins and profitability. With grants financial support and the guidance of the expert consultant (digital advisors), we selected the right project management to streamline our processes, improved team collaboration, and I believe gained a competitive edge. Everyone on our team and clients all have great feedback on the benefits of our tool. Our partnership with the CDAP advisor has truly transformed our business." – Michael Leclair, Partner
Unsure if your business will qualify for the Canada Digital Adoption Program and its available grants? Find out in minutes by checking your eligibility online. 
Are you already CDAP approved and ready now ready for the next step to find a Digital Advisor that's a fit for your business? Tell us a little bit about your business and goals, and we'll do the heavy lifting to find you a short-list of of accredited CDAP advisors to speak with.