Check CDAP Eligibility & Apply
Discover if you are eligible to apply for the Canadian Digital Adoption Program (CDAP) and the Boost Your Business Technology $15,000 grant by checking your eligibility online CDAP ISED and unlocking opportunities for your business to embrace digital transformation, valuable resources and support.
Did you know there are four qualifying criteria that must be met in order to apply? If you quality, then next step is to apply for the CDAP grant. We'll provide you the expertise to complete your application and accelerate your chance change of approval.
Be incorporated federally or provincially, or be a Canadian resident sole proprietor
Be a for-profit, privately owned business
Have between 1 – 499 full time equivalent employees
Have at least $500,000 of annual revenues in one of the previous three tax years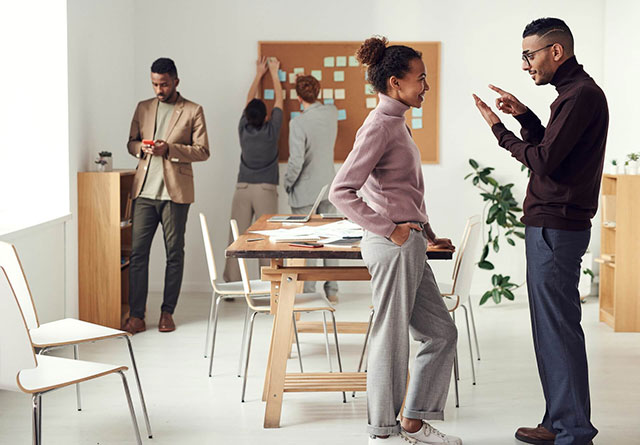 It starts with checking if your business is eligible. Check your eligibility online for the CDAP grants of Workstream 1: Grow Your Business Online ($2.4K grant) or Workstream 2: Boost Your Business Technology ($15K grant). Which one is right for you? Submit the below form to see.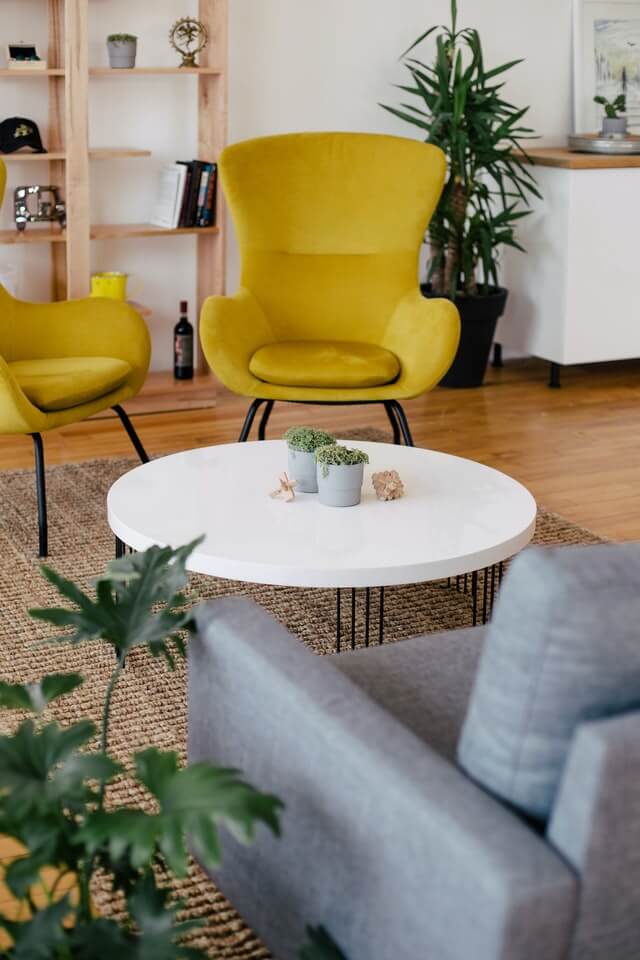 Are you already CDAP approved?
If you've completed the CDAP application program and qualified, next step is find a CDAP Digital Advisor.