CDAP's $15,000 Grant for the Home Improvement Industry

Discover at the Hardlines Conference in Whistlier, BC, how CDAP can accelerate the growth of your residential or commercial construction and home improvement business in the digital age. With grants and subsidies of up to $22,000 and optional access to a BDC interest-free loan of up to $100,000, the Canada Digital Adoption Program is your fast track to success.

CDAP grant and subsidy available
Canada Digital Adoption Program grant for your home improvement, supply, or construction business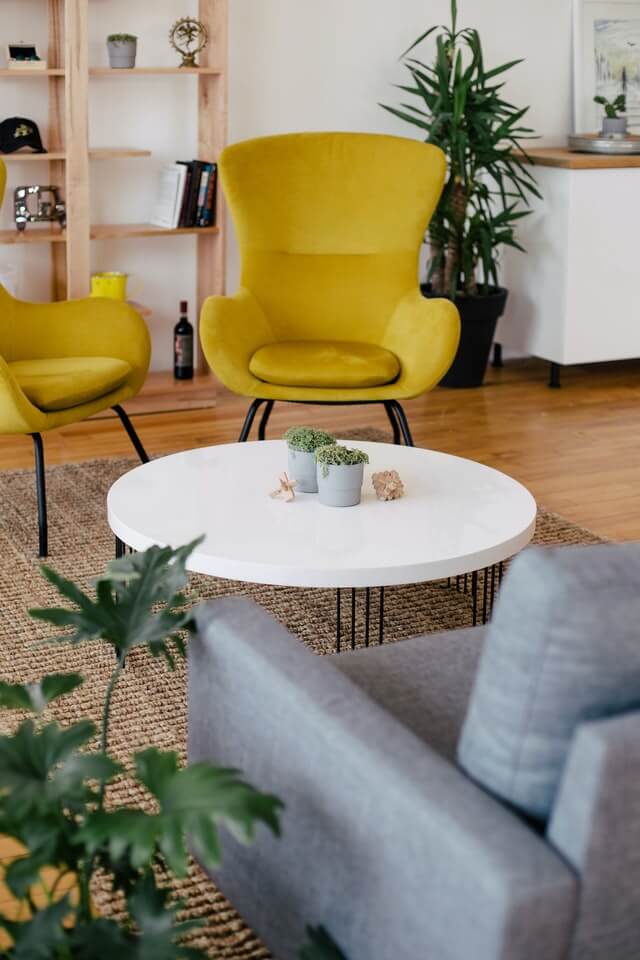 What is the Canada Digital Adoption Program (CDAP) program?
In response to the COVID-19 pandemic's impact on Canadian businesses including the home construction and renovation industry, the Canadian government launched the Canada Digital Adoption Program (CDAP) with $4 billion grant funding managed by ISED (Innovation, Science and Economic Development Canada). 
CDAP aims to assist businesses in developing and adopting digital capabilities to enhance online presence, competitiveness, cost efficiency, operations and customer intimacy for digital-era growth.
Through CDAP's Stream 2 'Boost Your Business Technology,' businesses can access a $15,000 grant, an optional BDC $100,000 interest-free loan, and a $7,300 resource subsidy.
An accredited CDAP Digital Advisor will partner with you to create a Digital Adoption Plan (DAP) and strategic roadmap to tailored to your business to expedite digital and technology adoption for  revenue growth, reduce operational expenses, foster innovation, and improve customer intimacy in the digital age.
Ronse Massey, high-end residential developer
The CDAP program has been a game-changer for our construction business, helping us how to capitalize digital customer channels as Google and social media to grow our sales pipeline, and technology capabilities to streamline project management and operations between our team, vendors and and the customer in ways I couldn't have imagined.
Access the CDAP program and begin digitally transforming your home improvement, supply or construction business. 
Step 1 Check eligibility now
Complete the following form to take your first step to see if your business is eligible for CDAP's $15,000 grant under Stream 2 'Boost Your Business Technology'. A team member will follow up to book a free consult to answer your CDAP questions and next steps.
Canada's CDAP (Canada Digital Adoption Program) has connected businesses in the home improvement, construction, and supply sectors with CDAP grants and expertise. This program aids in navigating and capitalizing on the digital landscape, addressing technology gaps, digital sales and marketing, data analytics, cybersecurity, automation, and more. CDAP Canada empowers businesses like yours to excel and remain competitive in the digital arena.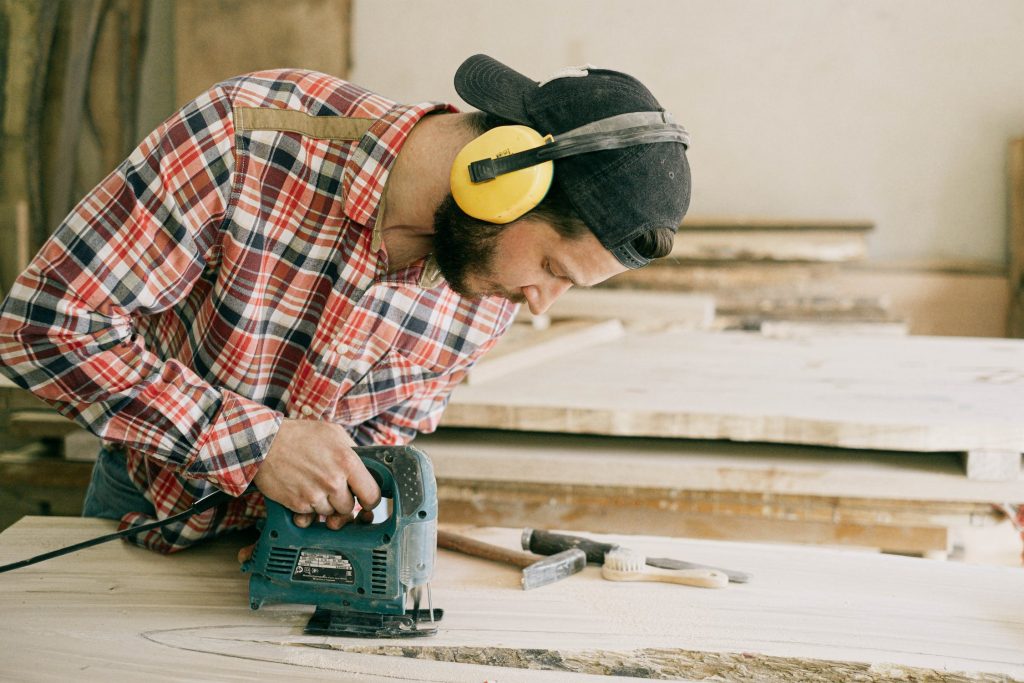 Home Renovation & Contractors
The Canadian home renovation industry is embracing digital growth through the CDAP program. More home renovation businesses and developers are leveraging the Canada Digital Adoption Program (CDAP) grant to adapt to the evolving market landscape, respond to fierce competition (ex. get found in Google), adjust to evolving consumer preferences, optimize project management, and streamline business operations through data and technology.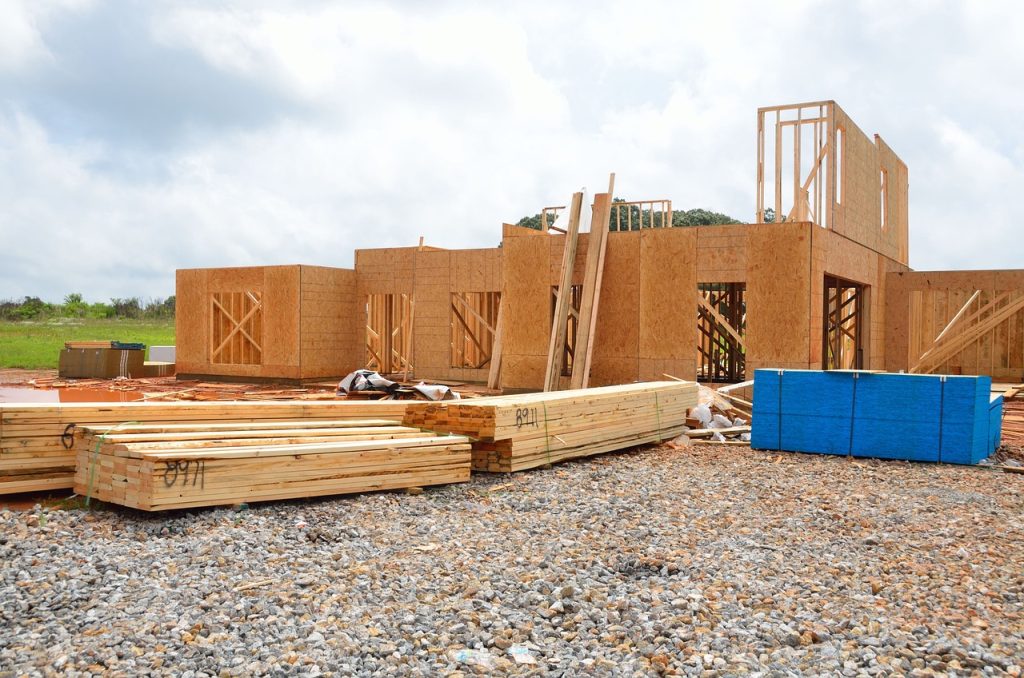 Residential & Commercial Builders
Strategically adopt digital and technology capabilities to improve project management, overcome project delays, communication inefficiencies, fragmented data and more. The CDAP grant helps builders and developers improve digital capabilities in areas across sales and marketing, project management, team/client collaboration, streamline workflows, and data-driven decision-making, leading to increased efficiency, cost savings, and successful project delivery.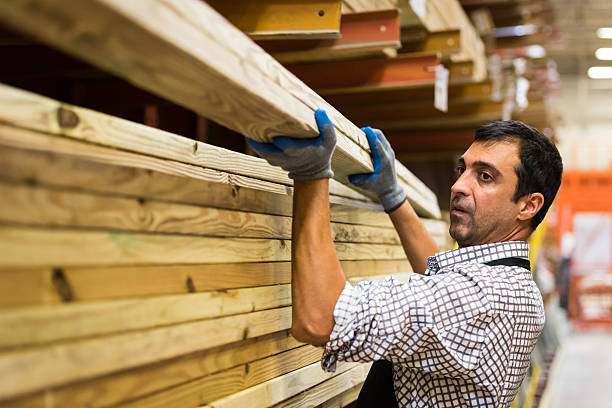 Building Suppliers & Home Improvement
Retail home improvement and building supply businesses can thrive with the CDAP program by leveraging it to guide the path for digital capabilities that enhance operations and adapt to changing market demands. Streamline inventory management, offer customers new sales channels as an ecommerce store or online marketplaces (ex. Amazon B2B), stay competitive, optimize supply chain, improve customer NPS and CSAT, and more, resulting in increased efficiency, reduced costs, and improved customer satisfaction.
What can I use the CDAP grant for?
An accredited CDAP Digital Advisor will guide a digital maturity assessment to pinpoint areas in your business where digital solutions, technology, automation, cybersecurity, AI, and new skills can fill the gaps. With the guidance of a CDAP Digital Advisor, your business will develop a powerful strategy and roadmaps to seamlessly integrate digital capabilities, driving growth, cost-efficiency, and enhanced customer experiences, unleashing your business's full potential in the digital landscape.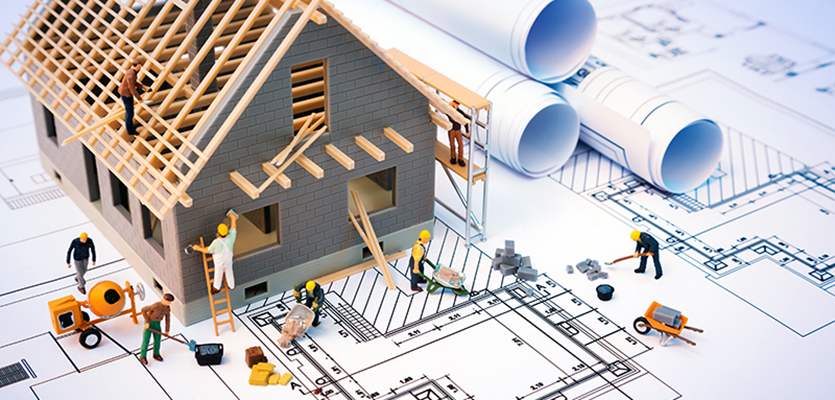 Project Management
CDAP empowers businesses to identify the project management solution thats a fit for business and projects to reduce delays, enhance communications, centralizing information (ex. permits, photos, contracts, invoices, etc.), and providing real-time project insights. The CDAP grant equips residential and commercial builders and contractors with the necessary digital tools and capabilities to streamline operations, improve coordination, ensure on-time delivery to boost profitability.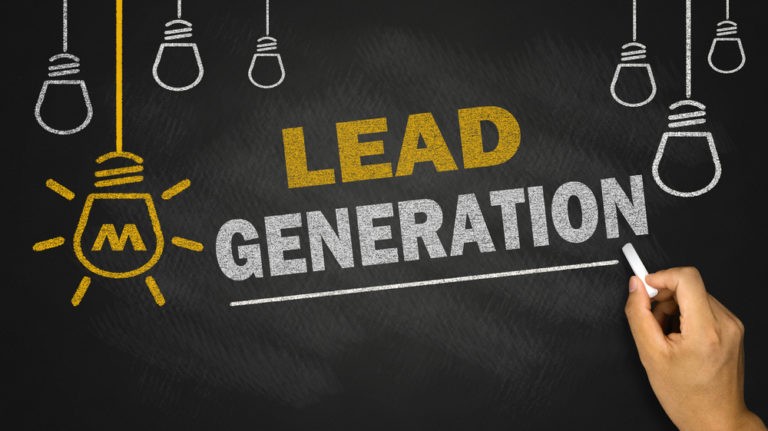 Sales & Marketing
Create a comprehensive digital sales and marketing strategy to effectively reach and engage new customers for your home construction, renovation, or building supply business. This includes digitizing various sales activities like prospecting, lead generation, and nurturing through avenues such as Google (SEO), digital advertising, social media, email marketing, automation, and more. Leverage these cost-effective and scalable digital channels and capabilities to drive significant sales growth for your business.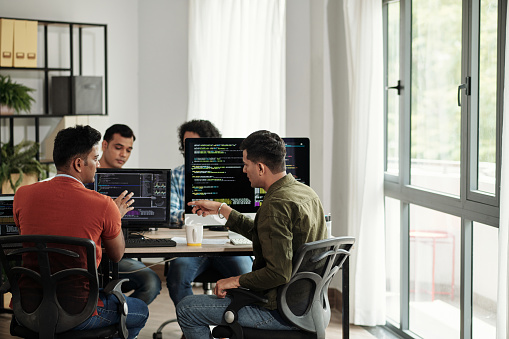 And much, much more
CDAP can help with numerous areas of your business to boost digital adoption: • Customer relationship management (CRM) • Construction estimation • Digital marketing • CAD (Computer-Aided Design) • Accounting and finance • Construction management software • eCommerce • Data and analytics • Cyber security • Document management • Safety and compliance • and more.
We help navigate you through the Canada digital adoption program, connect you with the right expertise and attain the CDAP grant and all the value the program has to offer before its gone. 
Once your CDAP application is approved, we match you with an accredited CDAP Digital Advisor who has the expertise and experience in your market and business to develop your DAP (digital adoption plan), blueprint and implementation roadmap.
When the DAP is complete and the grant is received, we can help pair you with the right partner to execute the digital adoption plan and roadmap.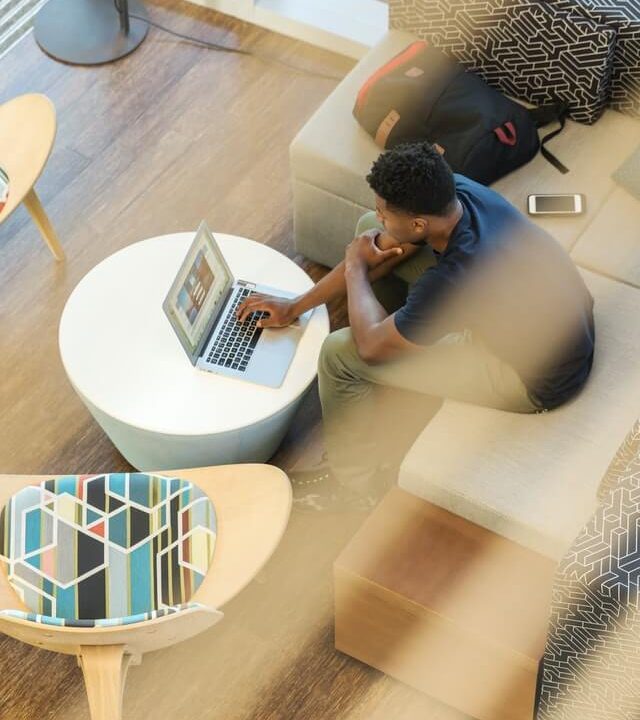 Got questions? Contact us
Drop us a line below and one of our team members will respond within 24 hours.
Hardlines.ca is the digital hub of choice for professionals and businesses in the home improvement, building supply, and residential and commercial development sectors. The Hardlines platform serves as the central resource for industry news, insights, and invaluable connections.
At the heart of Hard lines mission is the 2023 Hardlines Conference, a gathering of thought leaders, innovators, and industry stakeholders in beautiful Whistler, BC. The conference offers a unique opportunity for professionals to stay at the forefront of industry trends, share knowledge, and network with peers and experts.
Hardlines take pride in serving a diverse array of members, including manufacturers, distributors, retailers, service providers, and other professionals involved in the dynamic residential home improvement industry. Hardlines community is united by a common dedication to staying informed, connected, and engaged within this rapidly evolving home improvement sector. Whether you're a business seeking the latest industry developments, strategic insights, or collaborative partnerships, Hardlines.ca and the Hardlines Conference are your trusted resources. Join Hard lines October 17th to 18th, 2023 at the Fairmont Chateau Whistler hotel in Whistler, British Columbia, Canada to connect with industry peers and navigate the ever-changing landscape of the home improvement industry.